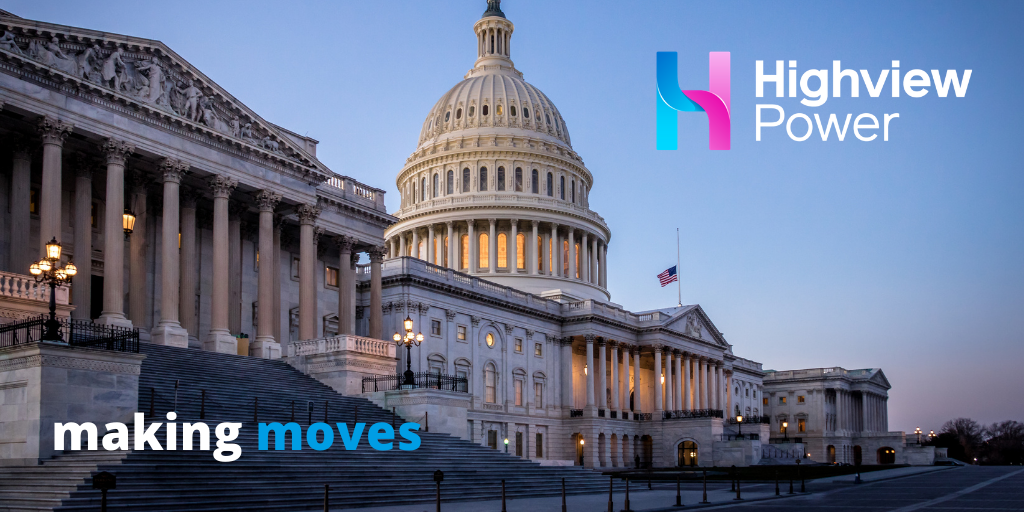 Highview Power Storage, a global leader in long duration energy storage solutions, has moved its U.S. headquarters from Brooklyn, N.Y. to Alexandria, Virginia.
"We are very committed to our global expansion and relocating to the Washington, D.C. metro area is a strategic move for us," said Salvatore Minopoli, Vice President U.S. at Highview Power. "Being physically located among the nation's policymakers will better position us as we pursue a 100% renewable energy future."
Highview Power's move to Alexandria is one of several recent developments that reflect the organization's global growth strategy and industry confidence in its liquid air energy storage system.
Sumitomo Heavy Industries, a technology leader in environmental and power technologies, recently made a $46 million investment into Highview Power to expand its projects globally. Highview Power is currently developing a 50MW/400MWh facility in the U.S. state of Vermont and executing a 50MW/250MWh facility in the UK.