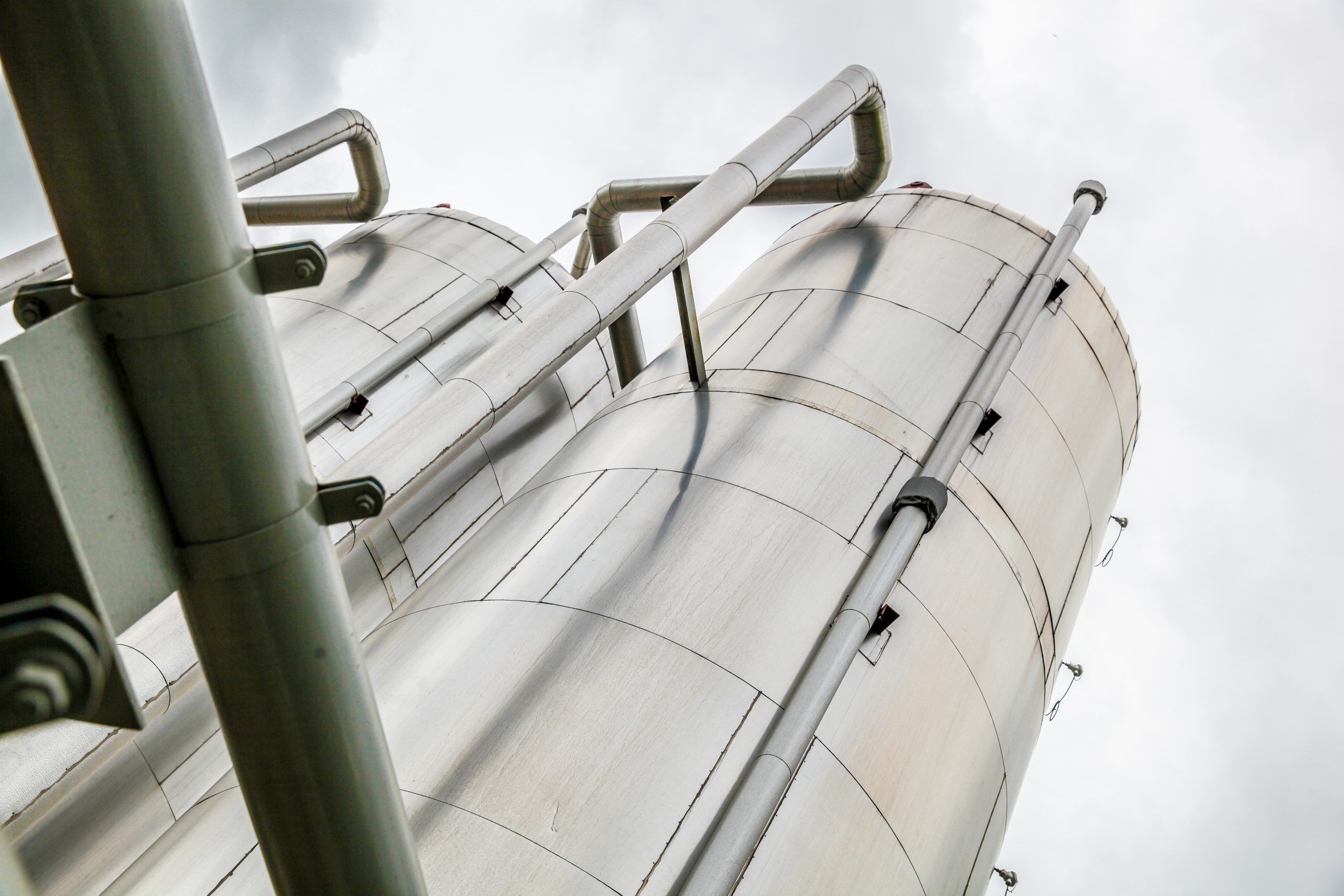 Highview Power, a leader in true long-duration energy storage solutions, announced today that its Liquid Air Energy Storage (LAES) system at the Viridor Pilsworth site near Manchester, UK, is a finalist for the 2018 Solar Power Portal and Energy Storage News Awards. The winners will be announced 17th October at the sixth-annual awards ceremony in Birmingham.
"The Pilsworth LAES plant was only officially launched at the beginning of June, yet this is already the second major industry award for which we've had the honour of being named a finalist. This echoes the tremendous interest we're receiving from utilities, project developers, industry analysts, and media in our innovative long duration liquid air energy storage system that can help balance the grid and provide multiple revenue streams for utilities and industrial facilities," said Highview Power executive chairman Colin Roy.
The Pilsworth facility is the world's first grid-scale LAES plant. Highview Power and project partner Viridor (a recycling and renewable energy company) were awarded more than £8 million in funding for the project from the UK Government. In addition to providing energy storage, the plant also converts waste heat to power from the onsite landfill gas engines.
Since its official opening on 5th June, 2018, the facility has demonstrated how LAES technology can operate at scale and it will also provide balancing services such as Short-Term Operating Reserve (STOR) and help to reduce consumption during winter peaks. In addition, the 5 MW plant can deliver power to around 5,000 average-sized homes for several hours.
"Viridor, with its focus on transforming waste and harnessing all available environmental benefits through recycling and energy recovery, is pleased to have partnered with Highview Power on this project at our Pilsworth Landfill site in Bury," said Richard Pennells, Viridor's managing director, energy. "Energy storage systems, such as the Highview Power project, offer the opportunity to store surplus electricity for use at times of high demand. The project at Pilsworth can also convert waste heat to power using the on-site gas engines. The innovative technology which has been developed through the Highview Power project could play an important role in supporting UK growth in low carbon, renewable energy sources and in maintaining the security of the United Kingdom's electricity supply."
Highview Power's proprietary LAES technology is based on the principle of air liquefaction, which enables the easy storage of gases in cryogenic liquid form. Recovering the stored energy utilises the large expansion in volume from liquid back to gas, powering turbines and generating electricity. This enables Highview's system to store energy in increments measured in days rather than hours at a significantly lower cost of storage compared to lithium-ion batteries. With zero emissions in the process, it utilises long-proven technology with an economic useful life of over 30 years.
To learn more about how energy storage will make an appearance at the Solar Power Portal and Energy Storage News Awards, visit the event webpage.
View press release here