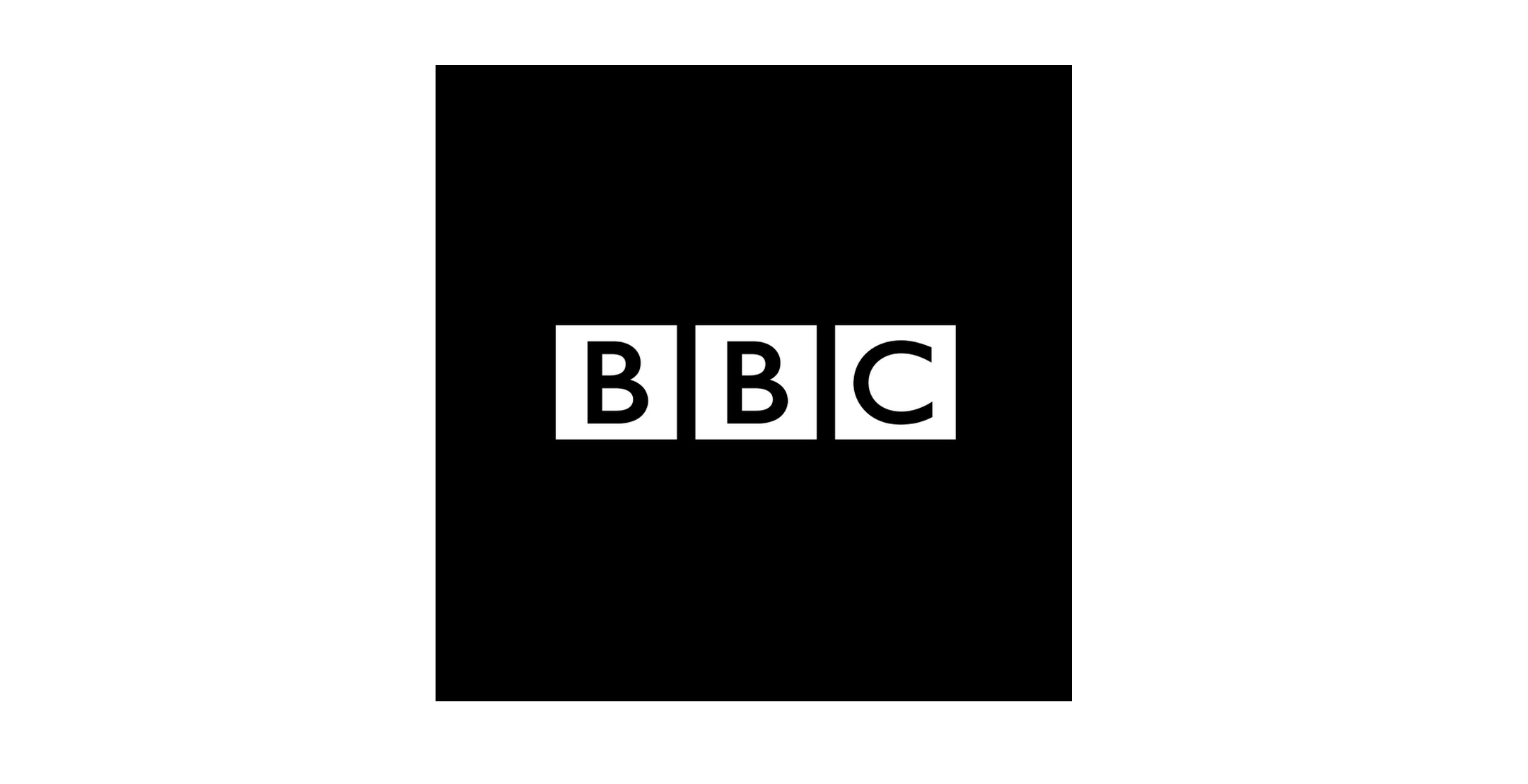 At Highview Power, our passion—alongside building and deploying powerful cryogenic energy storage systems—is presenting our work in ways that effectively explain the innovations of our technology and how it fits in with the larger narrative of solving the world's energy and climate challenges.
Through a collaboration with the BBC, we are excited to share the video below which illustrates how our long-duration energy storage plants operate, and why this technology is integral for the global adoption of renewable energy resources. Our partnership with the BBC is a recognition that our work resonates not only with the energy industry, but with those that value clean energy, carbon-free emissions, and our fragile planet – which we hope is everyone.
Watch the video below and hear directly from Highview Power's leadership on our commitment to generating clean, affordable, and accessible grid-synchronous energy on demand and how it enables renewable energy resources like wind and solar to serve as baseload power. We think it's pretty…cool.
As cities around the world are committing to using 100% renewable energy sources, minimizing or even eliminating their carbon emissions, and preserving our ecosystem for future generations, it takes big ideas, executed ambitiously, to achieve these goals – and Highview Power is leading the charge.
Highview Power's cryogenic energy storage technology delivers clean, reliable, and cost-efficient, long-duration energy storage to execute our mission:
Mission Possible: A world powered by 100% renewable energy.