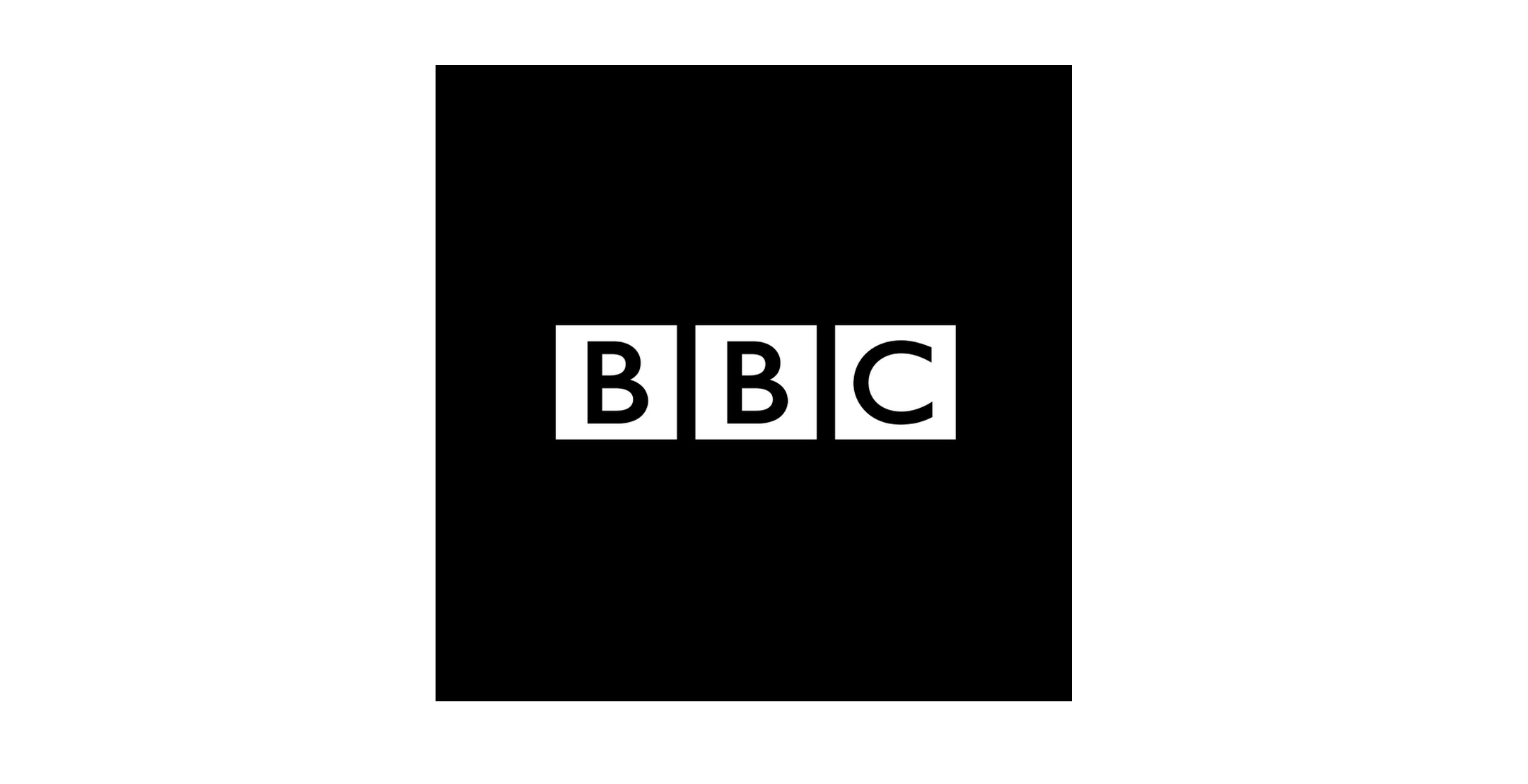 We are at a historical inflection point; we need to decide how we will power the world moving forward. At Highview Power, we are committed to a future powered by 100% clean energy. Around the world, more and more, every level of government is committing to the same goal and, in the U.S. alone, over 100 cities have adopted 100% renewable policies. As the cost of renewables continues to fall, our goal becomes more feasible every day. However, for several reasons, renewables have not been able to serve as a baseload power today.
That is where Highview Power comes in. Renewables have an intermittency issue that is difficult to solve. The prospect of storing the energy that they create is not new, but it uncovers another issue for renewables: grid inertia. In order to solve the intermittency issue, we must have grid-synchronous energy storage for renewables. Highview Power's technology allows for both storage of renewable energies and the inertia that is critical for the grid's stability.
At Highview Power, we enable the cleanest long-duration energy storage available. Our technology enables renewables to serve as a baseload power, allows us to transition from traditional fossil-fuels, and helps to build a brighter future together. Join us as we work toward a future powered by 100% renewable energy.