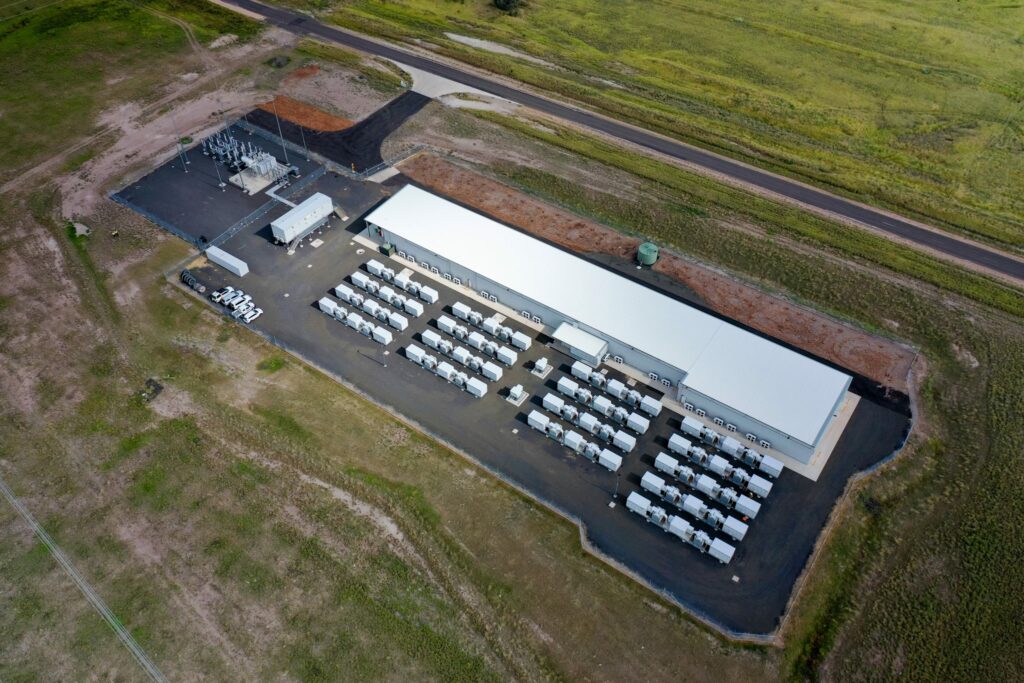 The government of Queensland, Australia has announced that it will increase the amount of power it receives from renewable sources from 21% currently to 70% by 2032.
Notably, Queensland has recognized that long-duration energy storage is a critical component to any renewable energy strategy and is a key part of the government's plan.
Highview Power's liquid air energy storage technology is locatable anywhere and proven to be clean, green, and can power millions of homes to ensure that net zero targets are met.
Read more about Queensland's forward-looking plans here.