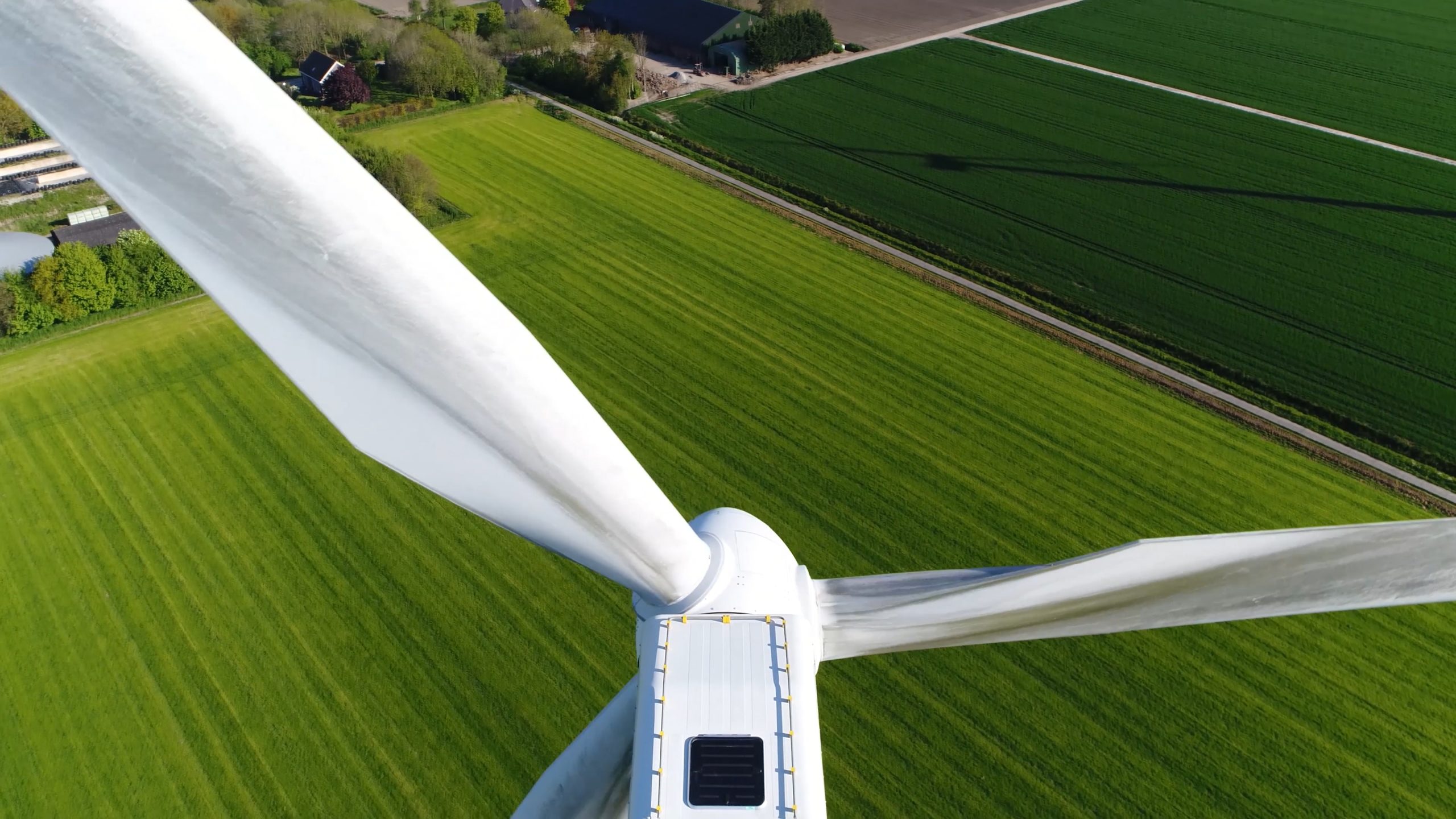 MP Chris Skidmore's "Mission Zero" is an Independent Review of Net Zero which explores how the UK might deliver its own net zero targets in an affordable and efficient way. It suggests that net zero, decarbonisation and clean energy growth will only happen if the whole of society can see the economic benefits of the energy transition. It also suggests that net zero is the biggest growth opportunity of the 21st century for the UK. 
Highview Power welcomes this significant and important review, which offers several valuable conclusions and recommendations but we also think that a fundamental element was under emphasised – and that is the potential of storage. We know that energy storage has a vital role to play in underpinning clean energy generation and the path to Net Zero, yet the report was narrow in its focus on storage capabilities.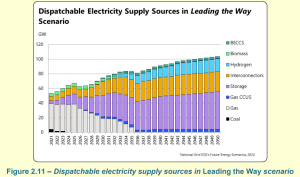 The graph above clearly demonstrates the increasingly vital role that energy storage will perform as the world transitions to renewable energy sources.  
Naturally, we welcome additional solar and onshore wind plants that the report recommends but these facilities need to be accompanied by storage. Why? The answer is simple, to prevent wastage, which already occurs substantially. In 2022 for instance, the UK wasted enough renewable energy to power a city the size of Liverpool because the grid was not able to handle the excess wind power produced.  
The UK is an efficient producer of renewable energy, yet if we cannot store our excess energy, we will have no option but to pay wind farms to switch off, wasting valuable renewable energy in the process and costing the tax payer in the process.  
Wastage actually slows our transition because we are not harnessing the full capabilities of our renewable generators and the clean, green energy to reduce our reliance on using gas.  
Our strong recommendation is that any new permitted renewable energy facility must have storage integrated to realise the value of the abundant wind resources we have here in the UK. Effective planning and utilisation of renewable energy is imperative to ensure that we can lead the world on its route to net zero in the ambitious manner that the report suggests. Storage is a non-negotiable part of that plan. 
Read More: Independent Review of Net Zero